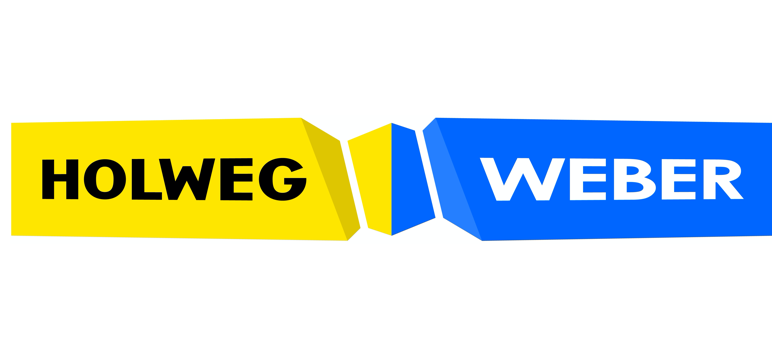 Machines for paper bags manufacturing
Company Holweg Weber has extensive experience (Holweg since 1889 /Weber since 1925) in the manufacturing of paper bag making machines. The technology is constantly improved by the Reserch & Development and Design departments basis also on the experience of our customers. Holweg supplies its expertise and know how in the area of the manufacturing of multi application flat and gusset bags. HG Weber is a specialist of manufacturing lines for multi application square bottom bags also with handles.
Beside paper bag machines we offer production lines for paper and laminate sheets as well as customized lines for various shaped bags and special products.